Exotron Thermal Pvt. Ltd
ETPL provides Engineering Consulting & Technical services including turnkey solutions in Energy and Waste Management. EPTL also provides EPC services from concept to commissioning of Captive Power Plants as a part of EPC Turnkey offering along with value added efficient Operation & Maintenance Services.
ETPL is a team of professionals having hands-on experience with reputed Engineering Consultants, EPC Organizations and End customers in Process & Detailed Engineering, EPC project Management in Mechanical, Electrical, C&I disciplines. The hands-on experience of ETPL team ensures technically sound & optimized approach during project execution.

ETPL also provide services & expertise for sourcing of Petroleum Products and Thermal Coal from miners in Indonesia, USA, Colombia, Russia and Coking Coal from Australia, USA, Canada & Russia, Gypsum from Oman, Graphite & CPC from China and Sulphur from India & ME.
Services Offered
EIA Study
Consulting & Engineering
Project Management
Procurement Assistance
Commissioning Assistance
O&M
Plant Conceptualization & EPC
System Design & Automation
Plant Performance Monitoring
Fuel Supply Chain Management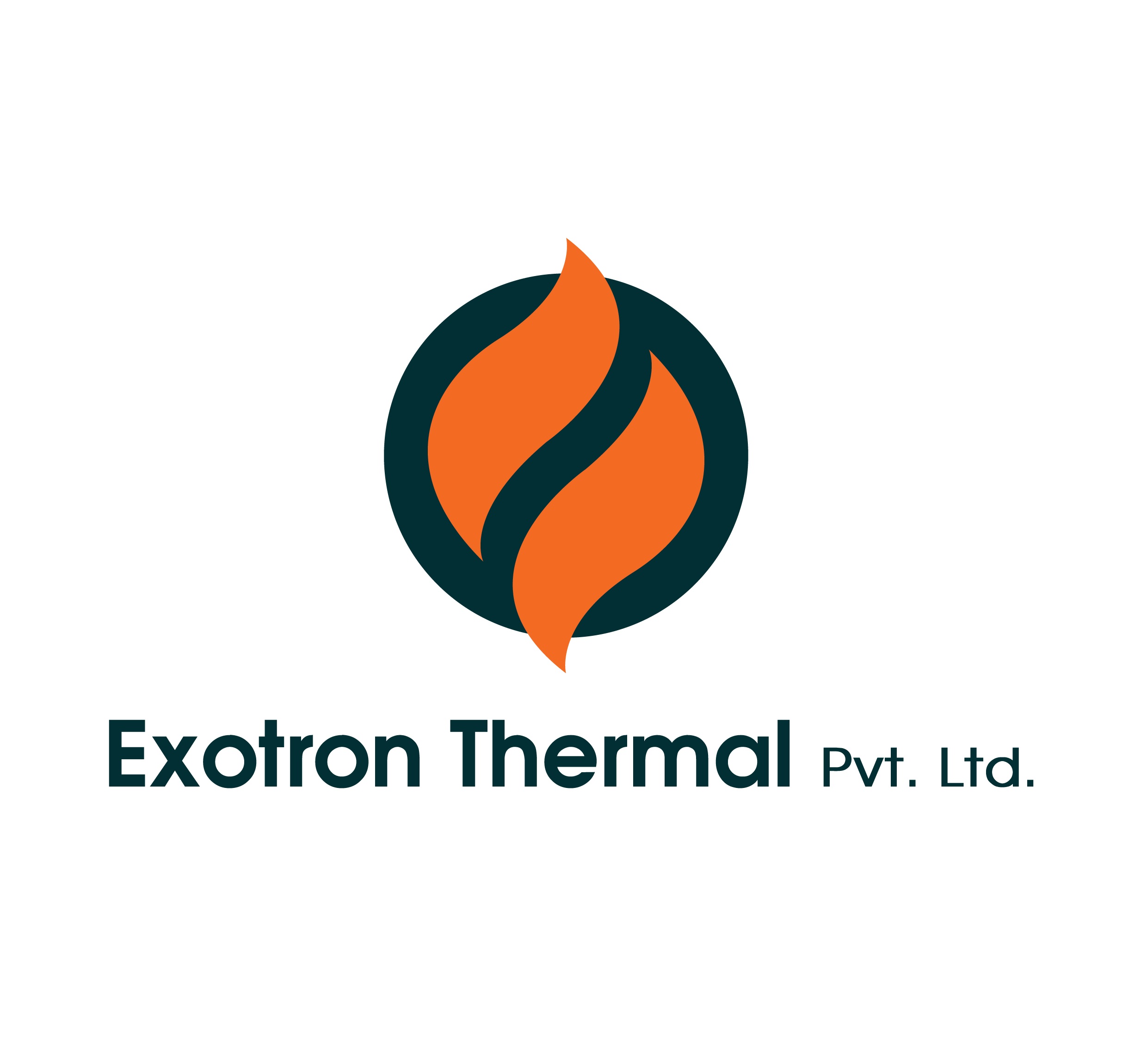 S&M International
S&M international is associated with SMI Global Business Solutions Pvt. Ltd. as its sister company.
S&M International is a Pune based Engineering equipment and services company focused on diversified engineering industries.

S&M International has been founded by professionals & veterans from various disciplines of Power Industry like Engineering, Commissioning and O&M.

They have channelized years of experience, knowledge and energy to deliver best values to customers.
S&M International, understand your technical complexities and provide solutions coupled with services to take your business to the next stage.
They represent prominent engineering equipment manufacturers across the globe to provide value-added solutions and they would like to become your preferred solutions provider through quality products and dedicated services.